Atomic Squirrel is now Gruntwork!
---
In 2015, I launched Atomic Squirrel to try to make it easier to build a startup. Along the way, I met Josh Padnick, who was trying to solve the same problem at his company, Phoenix DevOps. Our companies began working together and after many months and many happy clients, I'm happy to announce that we are now officially joining forces at a single new company called Gruntwork!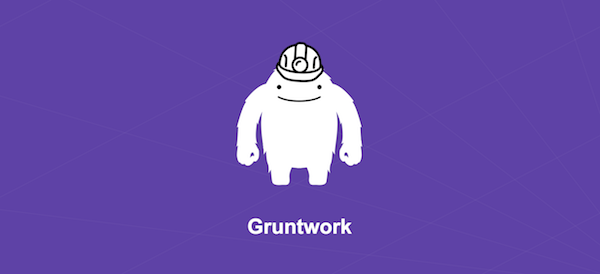 For more info, check out the Gruntwork announcement blog post and gruntwork.io.
Team
---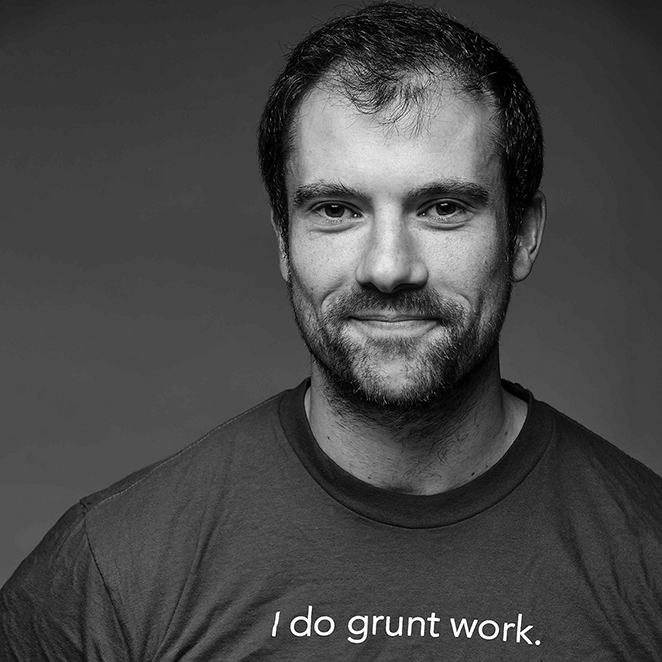 Yevgeniy (Jim) Brikman is the founder of Atomic Squirrel. He is the author of Hello, Startup, a comprehensive guide to building products, technologies, and teams in a startup environment. Jim has more than a decade of experience building infrastructure and products at LinkedIn, TripAdvisor, Cisco Systems, and Thomson Financial. He's also active in the open source community, maintains a popular blog, and has given talks at conferences all over the world. See ybrikman.com for more info.